About V&S Schuler
V&S Schuler Utilities Group consists of three companies – V&S Schuler Engineering, Inc., V&S Schuler Tubular, LLC, and V&S Schuler Packaging – that supply products and services to the electrical utility market, rural electrical cooperatives and manufacturing industries.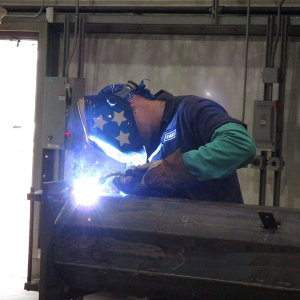 Together, the three branches of V&S Schuler Utilities Group can provide all the material for substations, transmission/distribution lines, and numerous other structures: we fabricate the structural steel and aluminum for substation construction, fabricate lattice towers and tapered tubular poles for transmission and distribution, and package all required components. We also fabricate steel for bridges, buildings, stadiums, conveyor systems, concrete imbeds, and special made-to-order projects.
Our three fabrication facilities – one for structural steel and two for tubular steel — all hold AISC certification and ISO 9001:2015 certification. Multiple quality inspections are performed throughout the fabrication process, and our fitters and welders are certified to shop and AWS standards. Management at each of our facilities continuously looks for ways to make improvements that ensure we meet the highest standards.
With seven galvanizing plants throughout the Midwest / East Coast and another one opening soon, V&S provides the most cost-effective corrosion protection technology for structural projects across the United States. If your project calls for structural or tubular steel, we can fabricate and galvanize it! In addition, we supply anchor bolts, U-bolts and gratings.
We ship anywhere domestically and abroad, and we offer numerous shipping options to meet your specific requirements: we can ship partially assembled structures, ship all material at once, or store materials until you want us to ship it.
Our team will work with you to make sure your project is completed to your specifications within budget and on time. We take pride in maintaining excellent communication from your initial phone call to delivery of your material and ongoing customer support.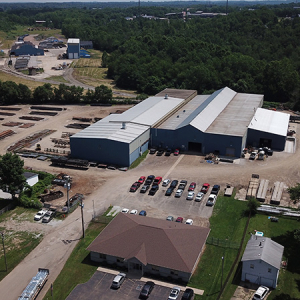 V&S Schuler
Engineering, Inc. –
Canton, Ohio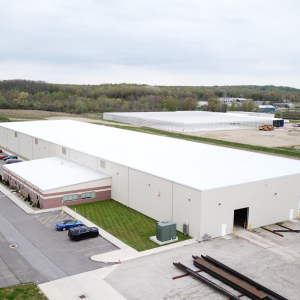 V&S Schuler
Engineering, Inc. –
Burton, Ohio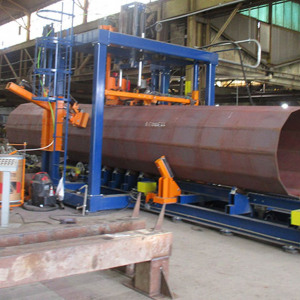 V&S Schuler
Tubular Products –
Muskogee, Okla.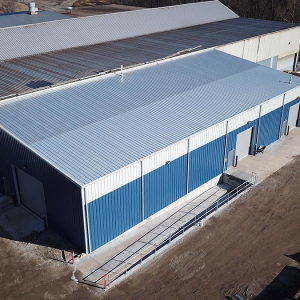 V&S Schuler
Packaging –
Canton, Ohio
Founded in Newark, Ohio, in 1939, the Charles E. Schuler Company played an integral role in the development of the United States' power grid, fabricating structural steel for the upstart electrical utility industry. The company had already serviced the electrical industry for nearly 50 years before relocating to Canton in 1988.
Several years after the move, Voigt & Schweitzer purchased it and expanded operations as V&S Schuler Engineering, Inc. In addition to supplying the electrical utility industry with fabricated steel, V&S Schuler Engineering branched out to fabricate steel for infrastructure, conveyor systems, concrete imbeds, stadiums, bridges and other industries.
In 1996, V&S Schuler Tubular Products, LLC, opened in Muskogee, Okla. to provide tapered poles for the electrical utility companies, co-ops, municipalities and other companies.
V&S Schuler started providing complete packaging services to the electrical utility industry in 2006, when we purchased Clark Substations of Birmingham, Alabama. V&S Schuler Packaging offers all the materials and components required to construct substations and high voltage facilities.
Hill & Smith Holdings PLC, an international group of companies headquartered in the United Kingdom and listed on the London Stock Exchange, has been V&S Schuler's parent company since 2007.
In 2018, V&S Schuler Engineering opened a new facility in Burton, Ohio, near Cleveland, to manufacture tapered poles. With two locations devoted to tubular products, V&S Schuler has the capacity to manufacture tapered poles for projects throughout the United States.